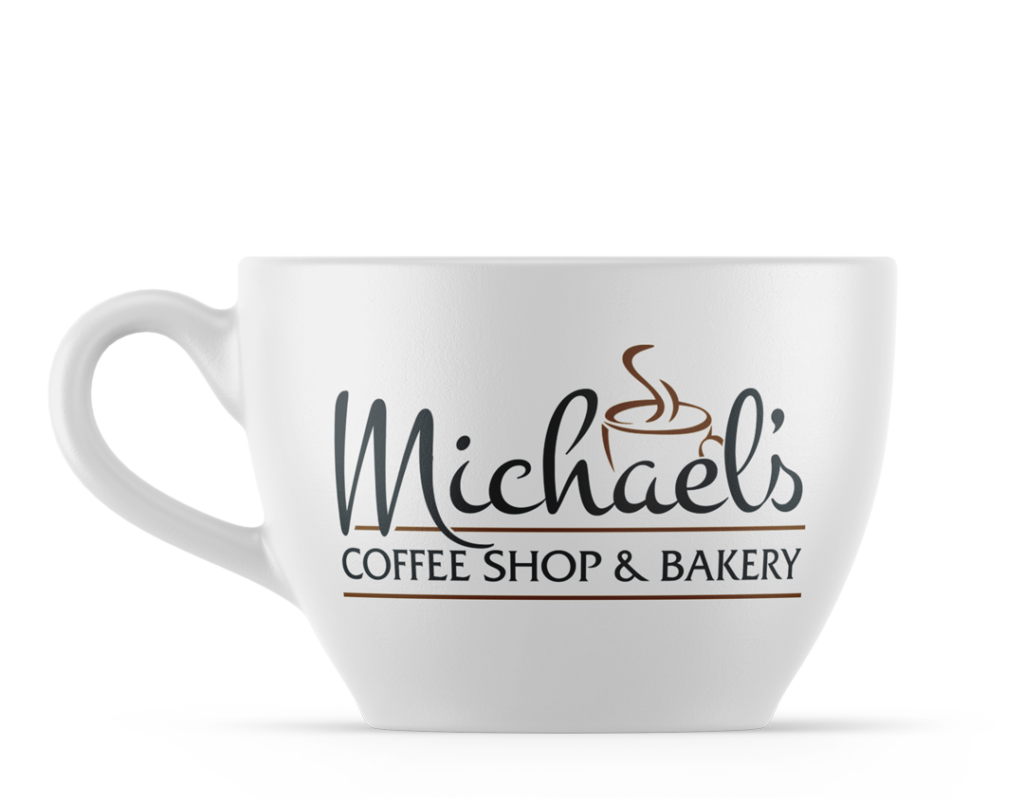 Michael's Coffee Shop & Bakery opened for the first time on April 30, 2007 in the lower floor of what is now called Buddy's Pub in Arcola, Sk. 
Our "why" is to show love and care for people through everything we do. We believe that if we take care to give our best to people then everything else will follow. Through all the iterations and changes we have had over the years, our commitment to the Golden Rule has remained constant.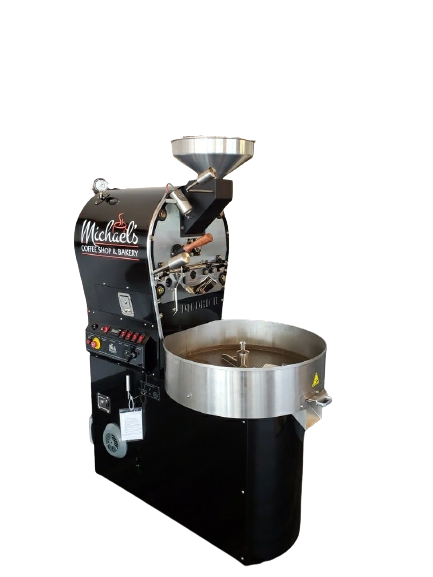 Fresh Roasted
We believe that the best coffee is fresh coffee. Our seeds are sourced from farmer cooperatives around the world and are roasted in house on our Dierdrich IR5 roaster.
Fresh Baked
Each day we make cinnamon buns, cookies, bread, and muffins. We use the methods and ingredients that we would be proud to serve to our own grandparents and children.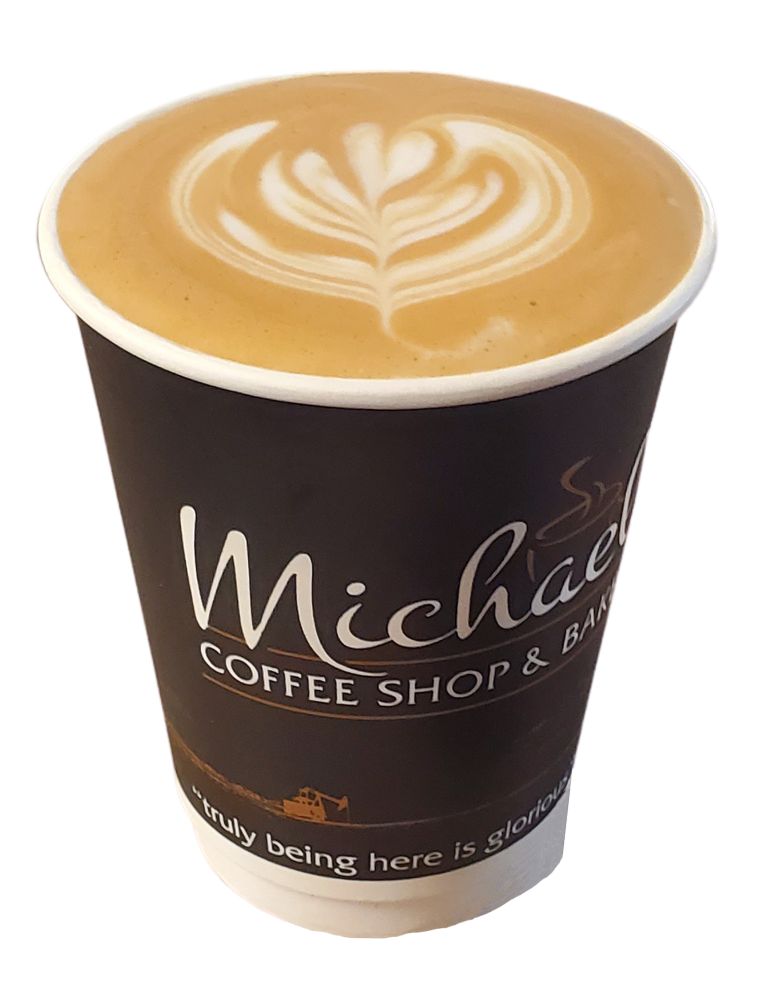 Fresh Brewed
Every drink you order is carefully and intentionally prepared for you. We know that your budget is hard earned and we really appreciate that you chose to share some of it with us. You didn't have to do that...so thanks!
Did you know that we also make pizza?
Our pizza is as good to pizza as our cinnamon buns are to cinnamon buns!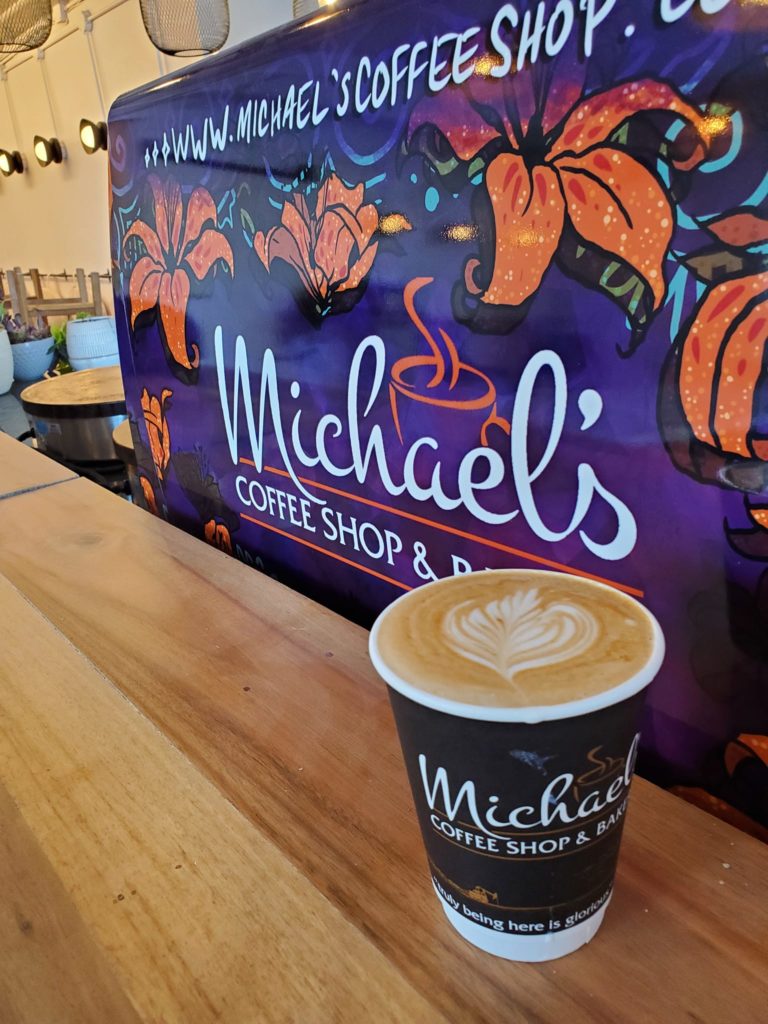 We are proud to partner with Jeffrey and Nadia Taylor of newschool arts in Duval, Sk. Jeffrey is an award winning potter whose work will make a wonderful addition to your beautiful life.
At each of our locations we are proud to have local honey for sale. Be sure to ask for details about our producer partners.